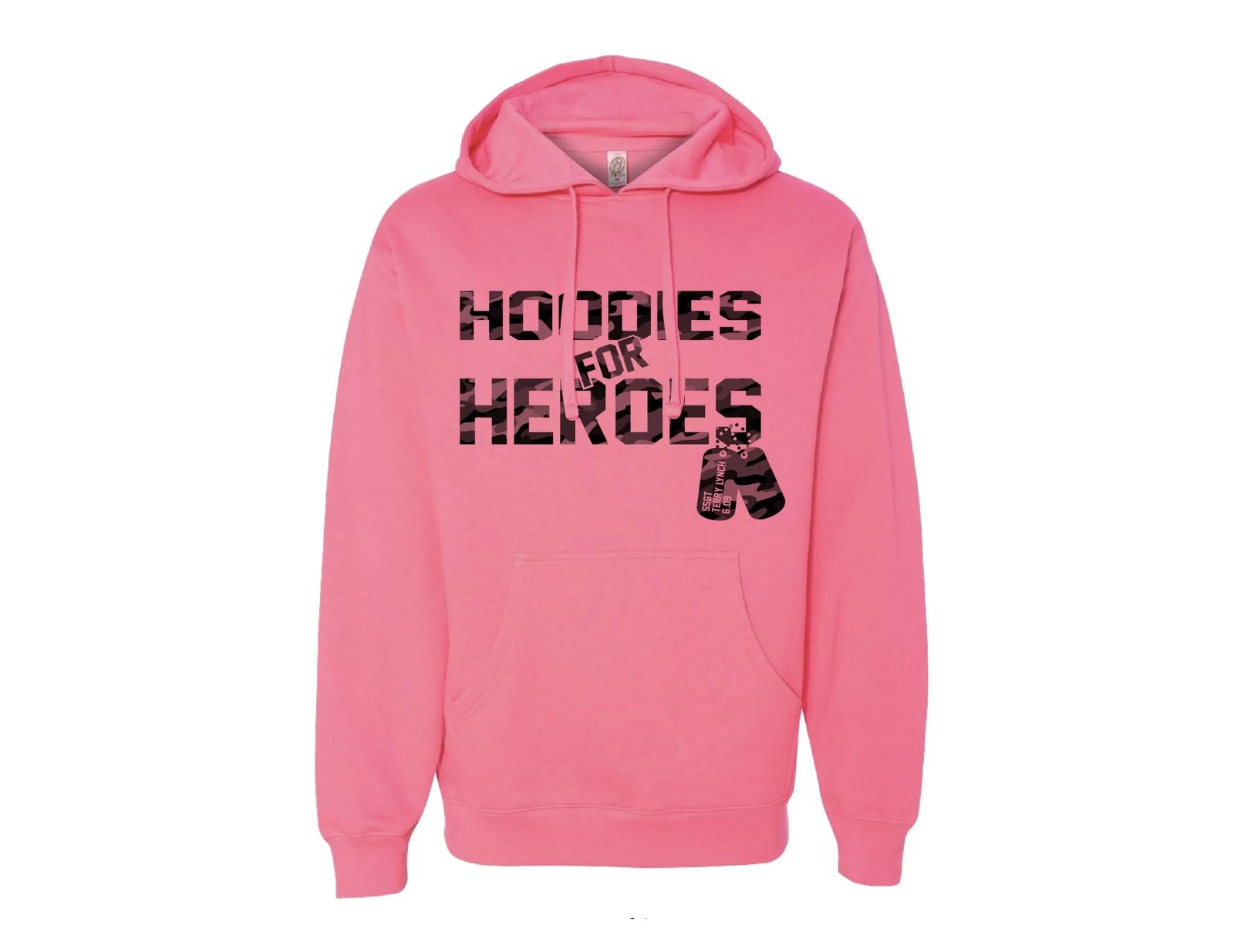 HOODIES FOR HEROES
Our Hoodies for Heroes is in full production mode!
These hoodies have all Montanans who were KIA "killed in action" with names and dates on the back.
Each hoodie costs about $45 to make. 100% money donated above our product costs will go to our first memorial in Shepherd honoring SGT Terry Lynch, along with the other Montanans killed in action.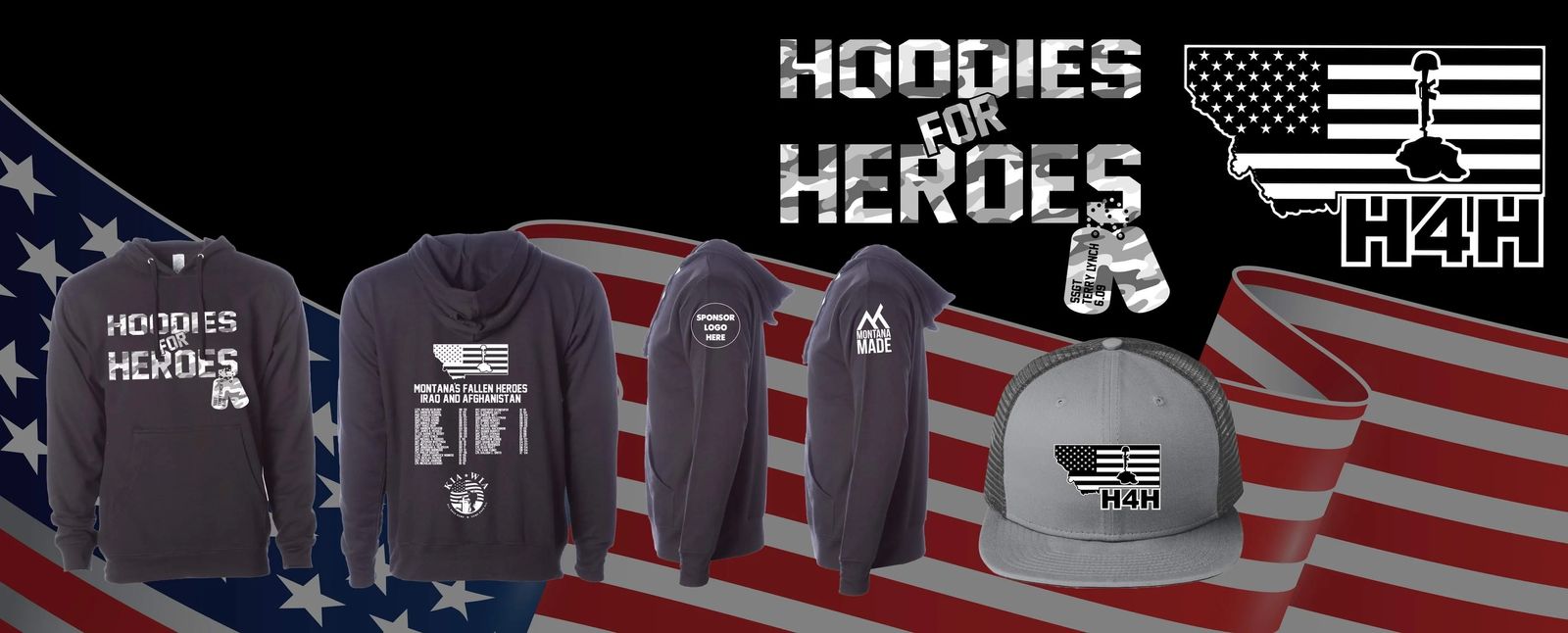 Business Sponsorships Available!